Safe Skies Clean Water Coalition Honored at Progressive Dane's Snow Ball Event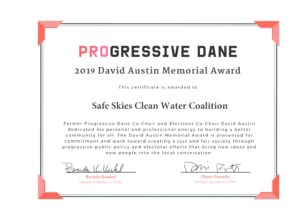 The Snow Ball event took place December 7 at the Argus Bar in Madison, Wisconsin. 
The David Austin Memorial Award is presented for commitment and work toward creating  a just and fair society through progressive public policy and electoral efforts that bring new ideas and new people into the local conversation.
We have been fighting to protect all of those who will be affected, whether they know it or not.  The people in general, the poor and people of color should not be making the greatest of sacrifices so the few richest people may benefit most.  Let justice be done, though the heavens might fall.
A large group of us were there to accept the award, including Brandi Grayson.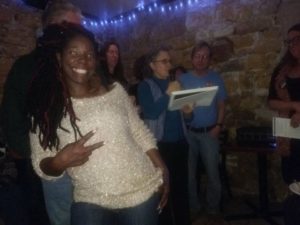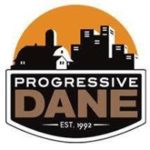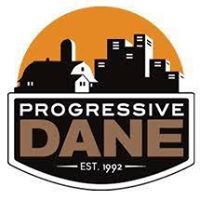 "We, the members of Progressive Dane, join together to form an independent political party in Dane County with a major focus on local issues. We pledge to work to improve the quality of life in Dane County for all people, particularly those marginalized by economic and social discrimination.
We will work to improve our local government by making it open, easier to understand, and accessible for all citizens of Dane County. We are working to achieve positive policy change by electing accountable progressive officials and mobilizing citizen action." – Progressive Dane