March Forth to Earth Day! March 4th to April 22, 2022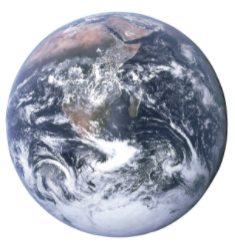 Why are we promoting Earth Day events? The US military has the largest carbon and greenhouse gas footprint of any organization in the world, larger than that of each of 140 countries, with jet fuel the largest portion of Pentagon consumption. Learn more
Eight consecutive weeks of outdoor-in-person & virtual climate actions across Wisconsin, at Noon & 5:00 p.m. on Fridays –
A call for bold and decisive actions, including but not limited to, 
Stopping Line 5.
To see a schedule and locations of the actions around the state, go here:  https://tinyurl.com/MF2EDSchedule.
To register for the Zoom link to join any of the virtual gatherings, go here: https://tinyurl.com/MF2EDVirtualReg
Please join the growing coalition of groups that are cosponsoring this project. Your public endorsement and help with promoting this project will help us to create dozens of actions all over Wisconsin. (Check out the other endorsers and cosponsors by clicking here.)
Together, we can help to strengthen the Indigenous-led movement to stop tar sand pipelines in the Great Lakes Region.