Update: Airport Noise Abatement Meeting, Wed Nov. 20 @ 5:30pm
"Dane County Regional Airport (DCRA) is commtitted to reducing the impacts of aircraft noise whenever possible.  DCRA works closely  with airport partners to reduce the impact of noise on the surrounding community by encouraging the use of noise abatement procedures and other takeoff/landing methods that reduce noise pollution over noise sensitive areas.
The Airport Noise Commission meets twice a year. They discuss the level of noise complaint line calls and other reports.
Next meeting:  Wednesday, November 20, 5:30 pm at Robert B. Skuldt Conference Room at the Dane County Airport.
Dane County Government Meeting Calendar
(Important information to download or print and share with others.)
---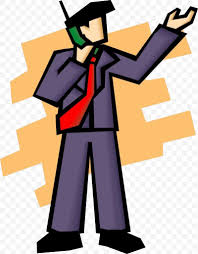 "Expansion of the base and flight operations to accommodate the F35 jets poses serious health and safety risks to the residents of  Madison…"
Sources and facts on air pollution, water and soil pollution, the health effects of noise, risks of fires and crashes and the nuclear capability of F-35 jets.
Health and Safety Concerns Regarding F-35 Fighter Jets in
Madison, Physicians for Social Responsibility Wisconsin (PSR WI)
Problems have plagued the F-35 for many years (includes safety issues around Burlington)
Noise Reporting Hotline: 608-246-5841